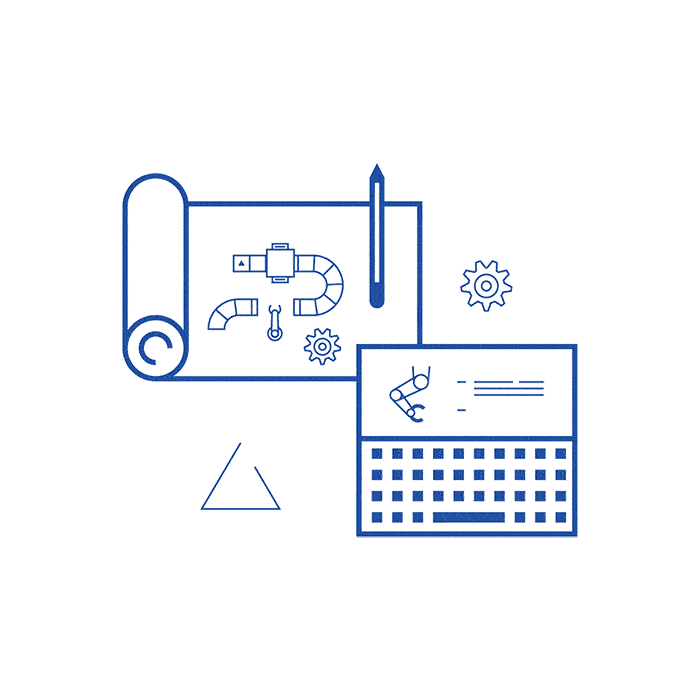 As a service provider, we understand that developing and cultivating new technologies is critical to the success of our customers. We operate in a fast-changing industry and embrace new technologies to ensure we remain ahead of the curve.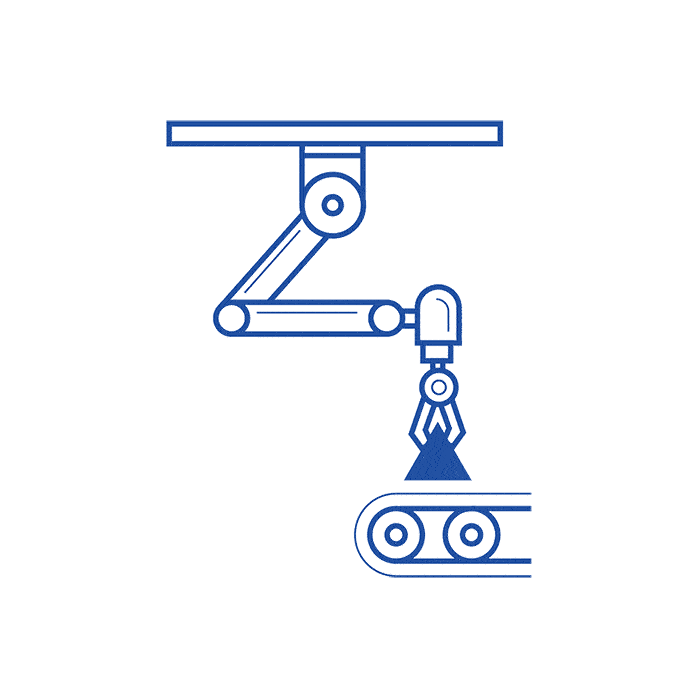 Critical to our company's fabric. Taking accountability for our actions without passing blame. Following through on our commitments. Maintaining truth and high ethical standards in all interactions.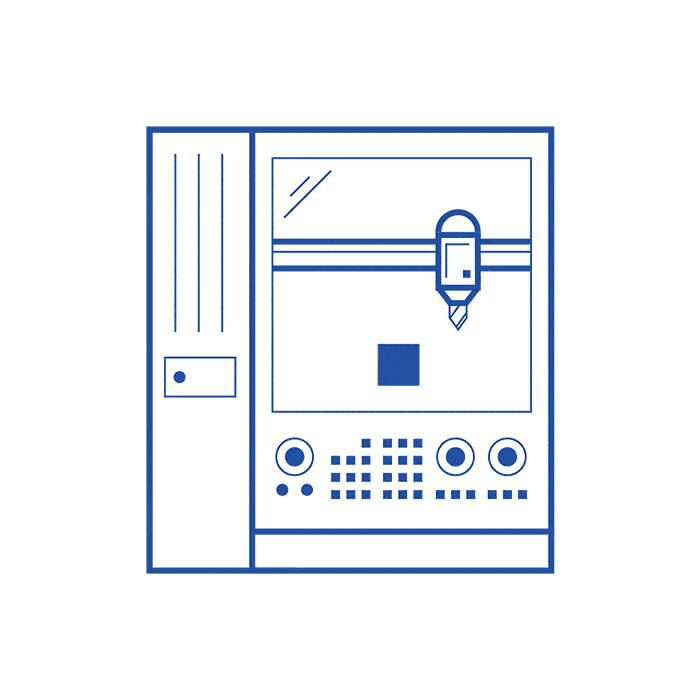 Our team takes pride in what we do and personal ownership for our decisions and the service we deliver. We want to be proud of our work and ensure our customers are satisfied that we delivered on our promise.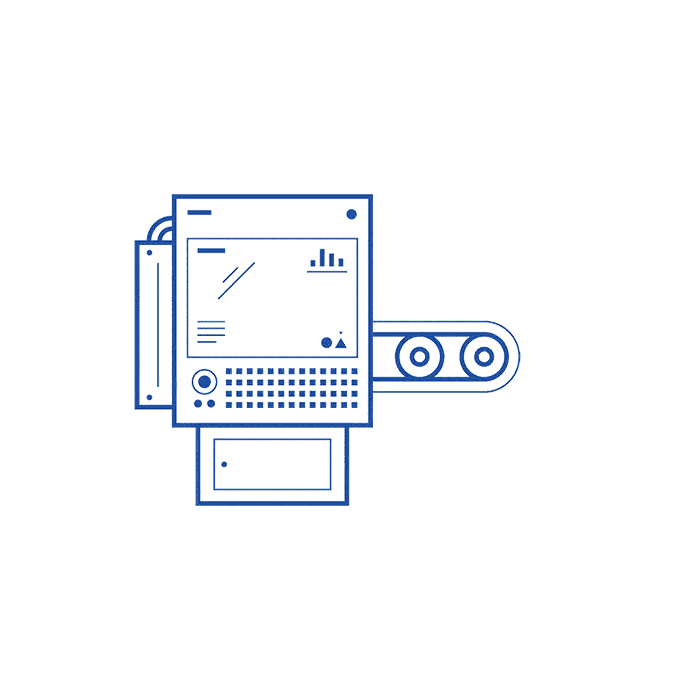 A basic but important tenet: communicate fairly, openly, and honestly. Our team works collaboratively, internally as well as externally, to achieve a common goal – delivering our best solutions to our customers. We achieve this by sharing knowledge and experiences to help others.