Collaborative
spaces lead to innovative solutions.
IATGlobal sets high expectations for its teams to produce the absolute best quality and thoughtful solutions for its customers. To attract the best talent, we know how important it is to provide a terrific work environment that allows our teams to gel and produce their best work. In doing so, we have developed two outstanding manufacturing facilities that not only serve our staff well, but also give our customers comfort that their solutions are being handled in a secure, clean, and organized environment.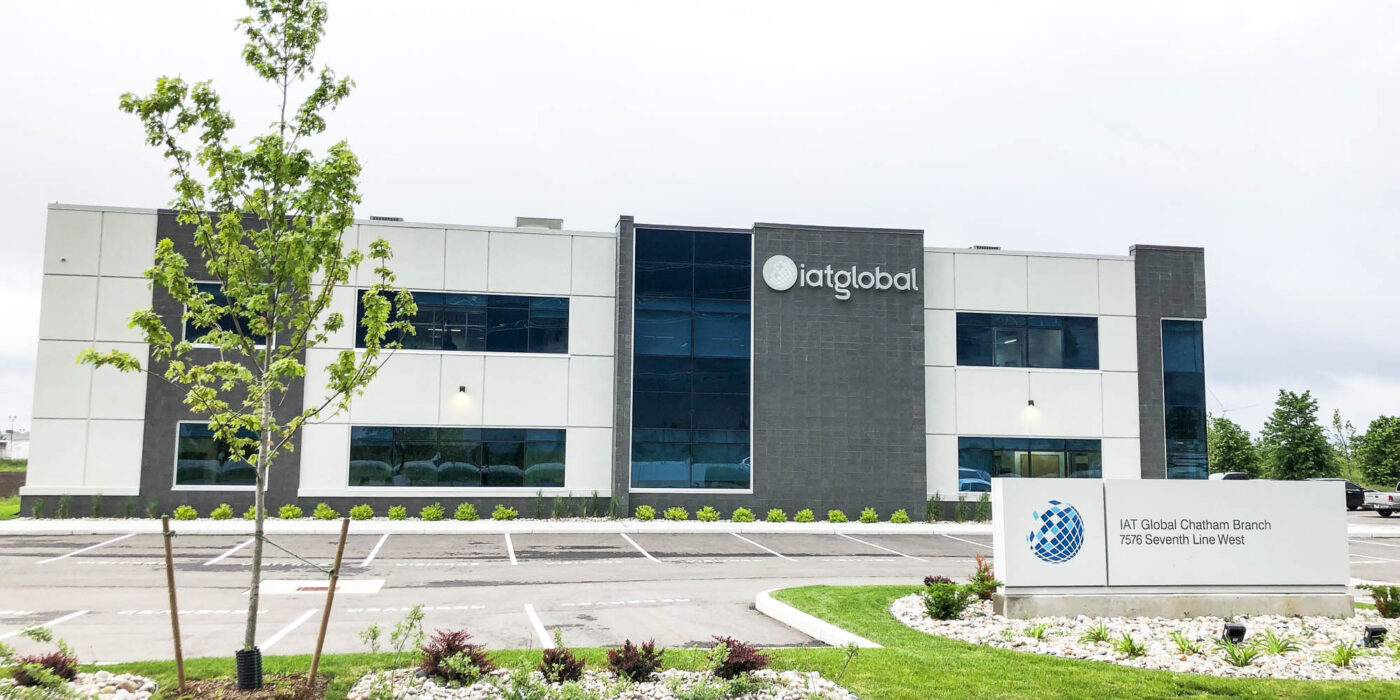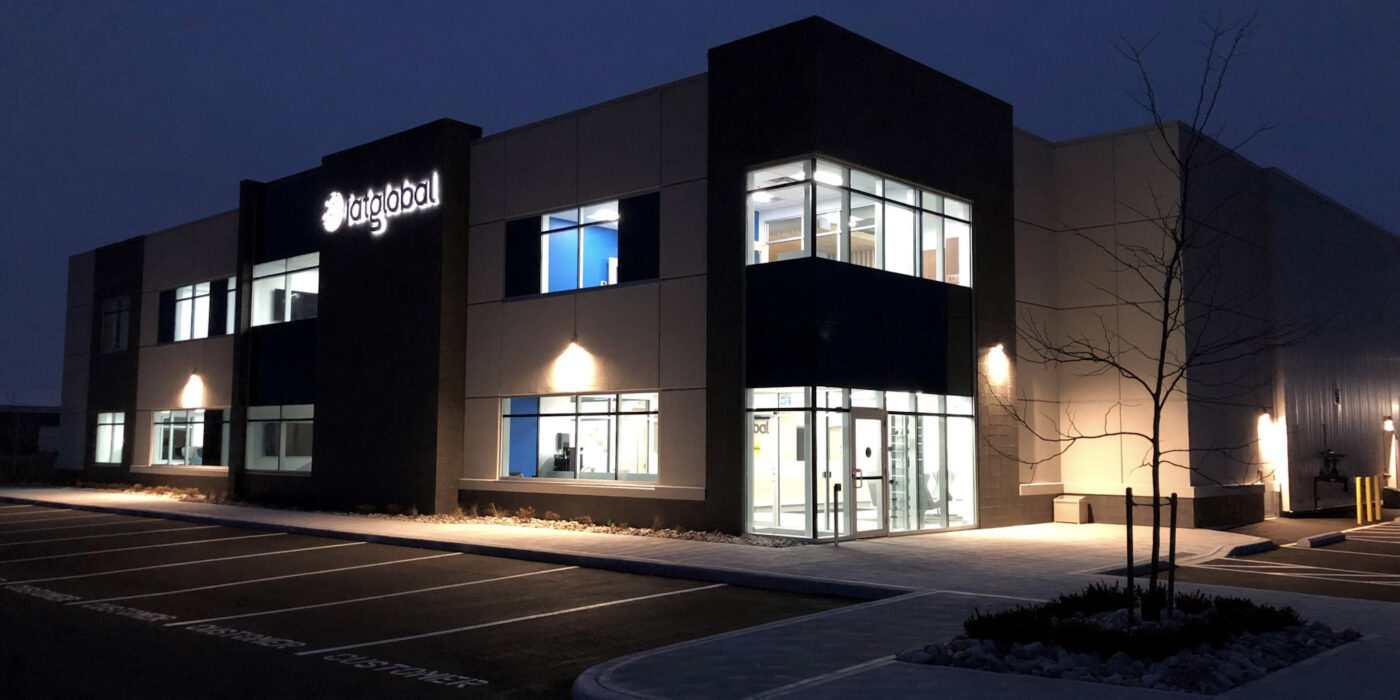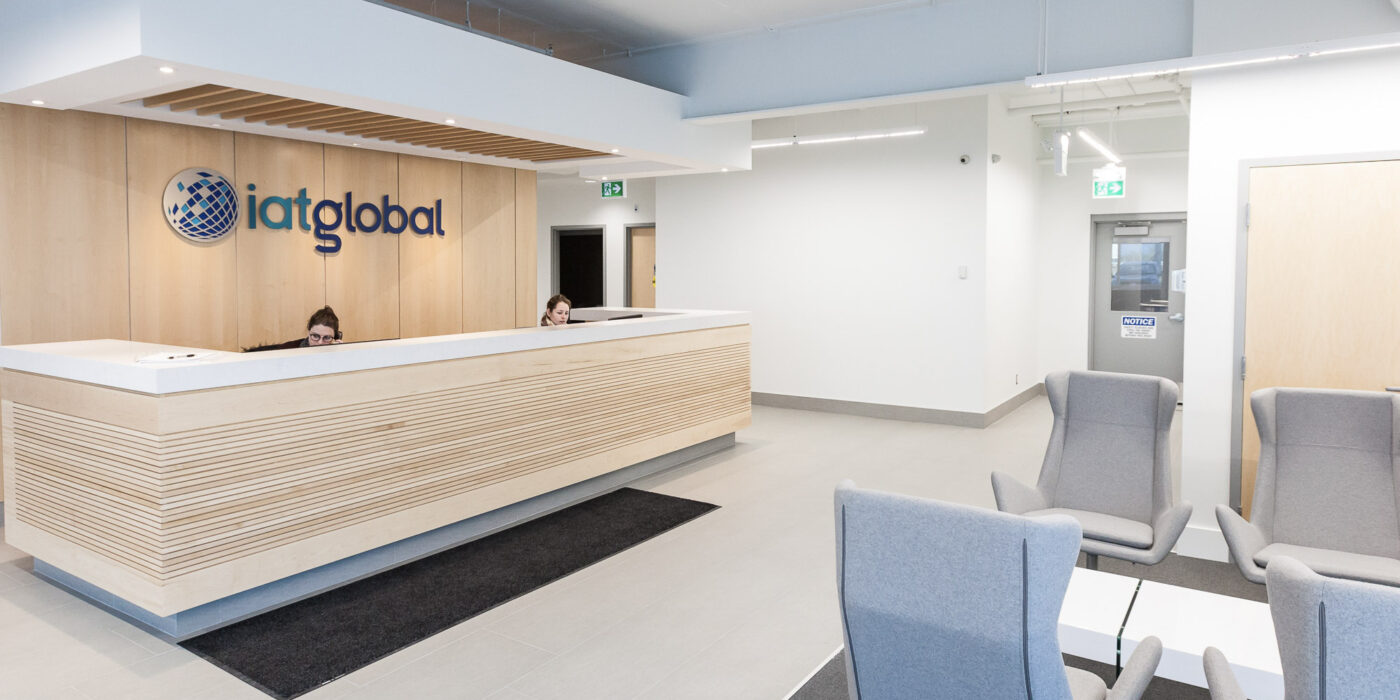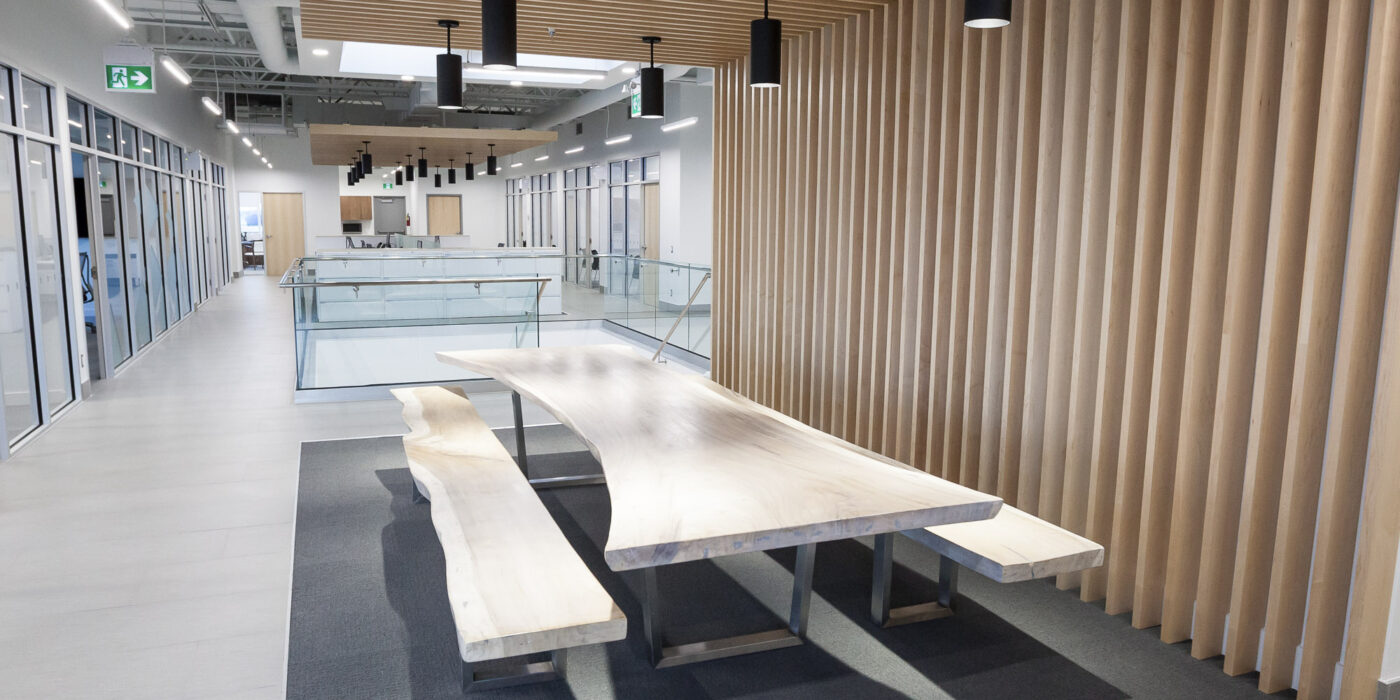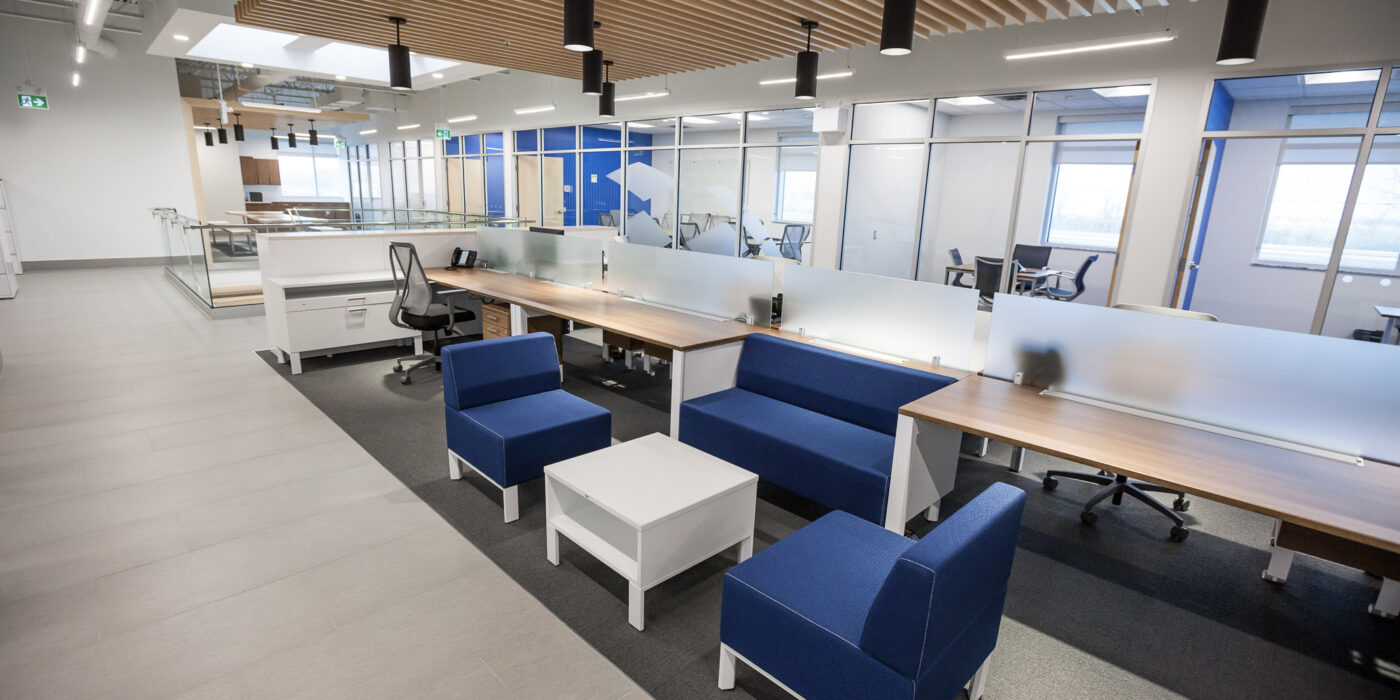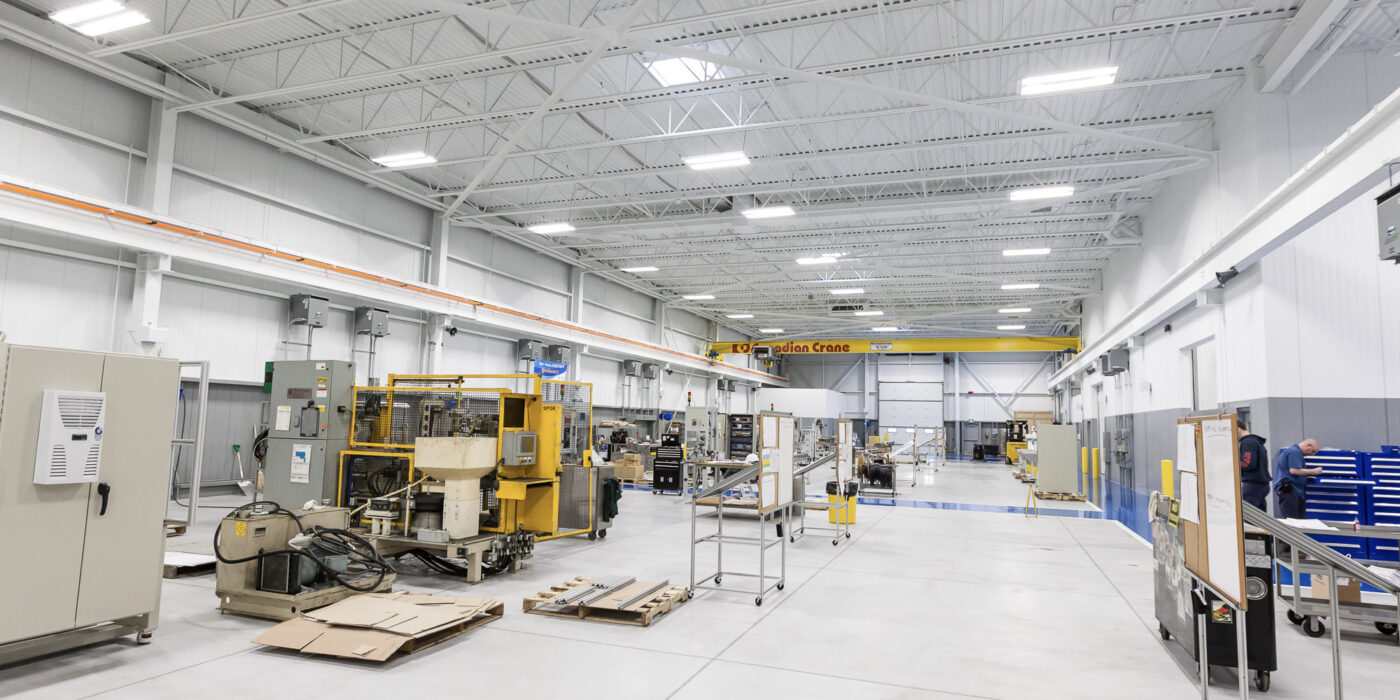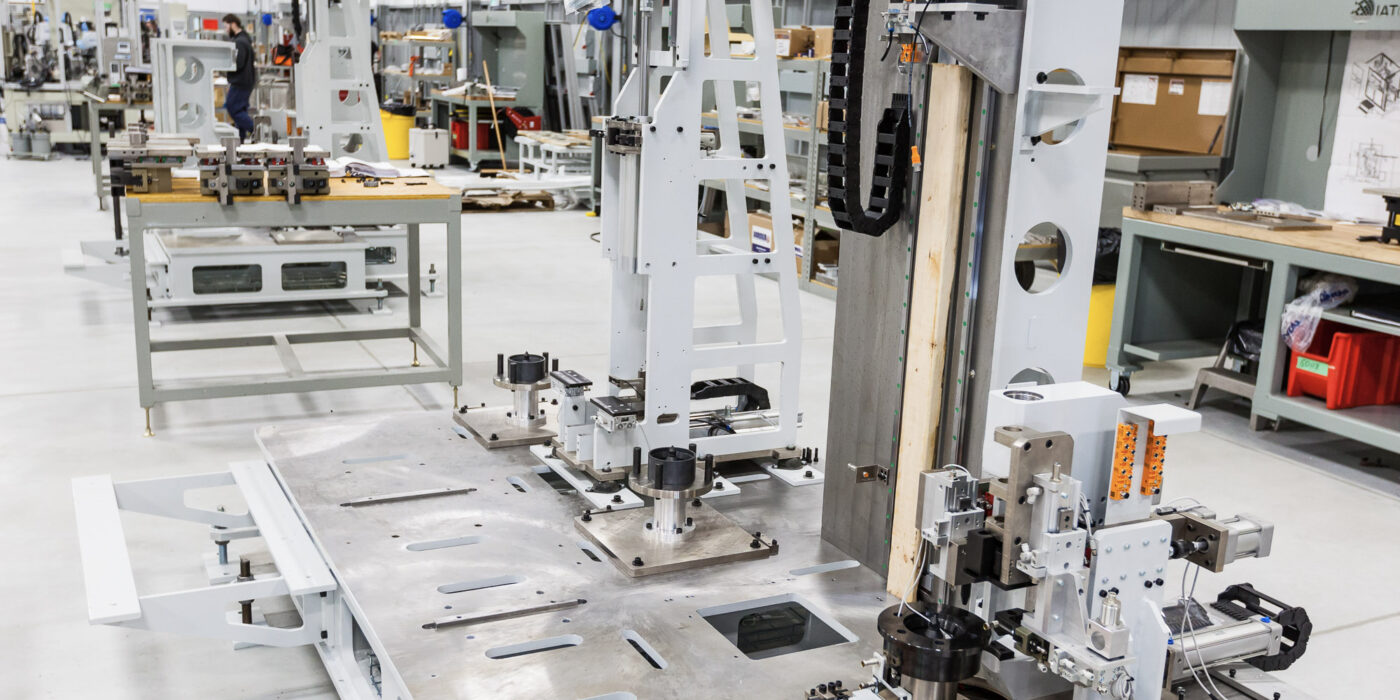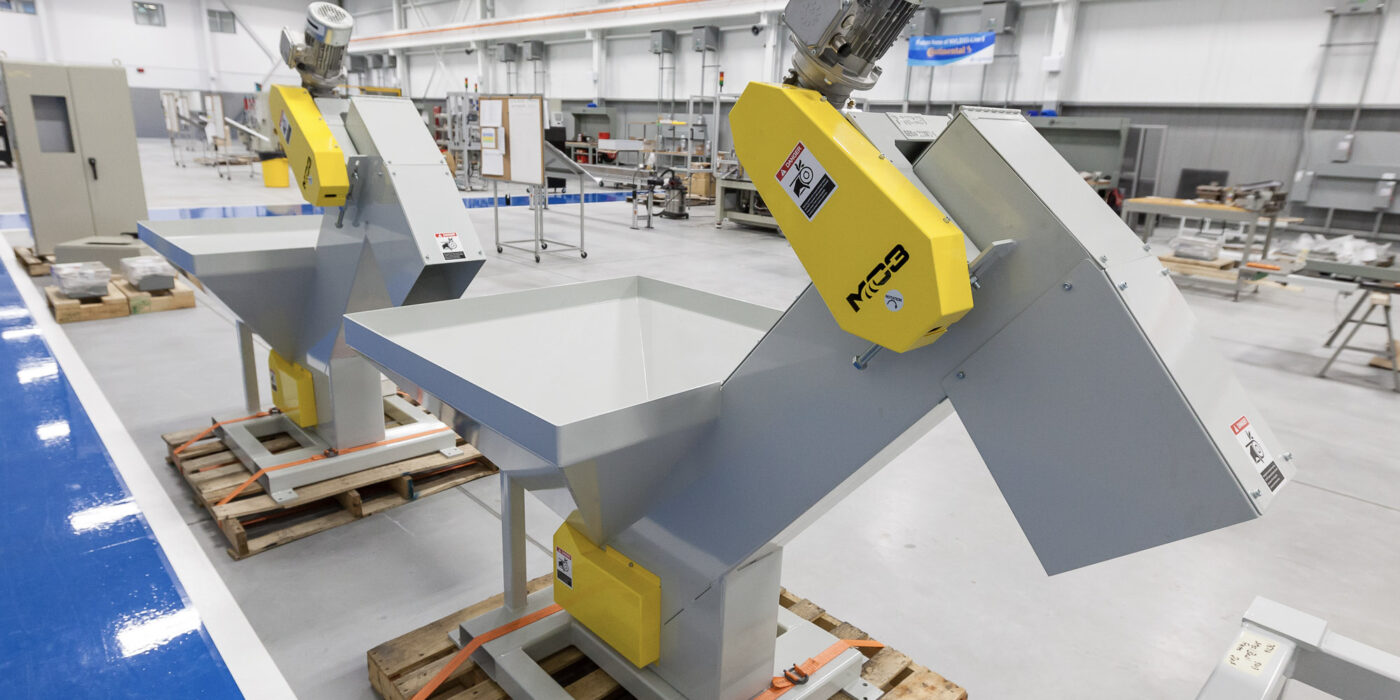 Chatham Facility
IATGlobal's Chatham branch recently moved into a newly constructed, full-service, 47,000 SF state-of-the-art facility in November 2018. The new facility is located within the Bloomfield Industrial Park situated adjacent to Highway 401 in Chatham, ON and features segregated clean assembly areas, secured tool and inspection rooms, and over 10,000 SF of modern office space to accommodate our growing team as well as visiting client needs.
Chatham Branch
7576 Seventh Line W
Chatham, ON
N7M 5J3