Integrated
robotics
and machine controls
With an in-house team of specialized controls systems designers, programmers, panel builders, and robot programmers, IATGlobal can handle any need across a range of equipment and software. Our designs are customized and built to accommodate future additions, our systems are always rigorously tested, and we provide ongoing technical support to help you with any controls or robot programming challenges that may arise.
Our internal team at IATGlobal Controls encompasses experienced controls programmers, electrical panel builders, and robot programmers with competence in a variety of major software platforms. Ongoing support is available through both on-site visits as well as remote sessions to ensure that your production line stays online, producing high-quality parts.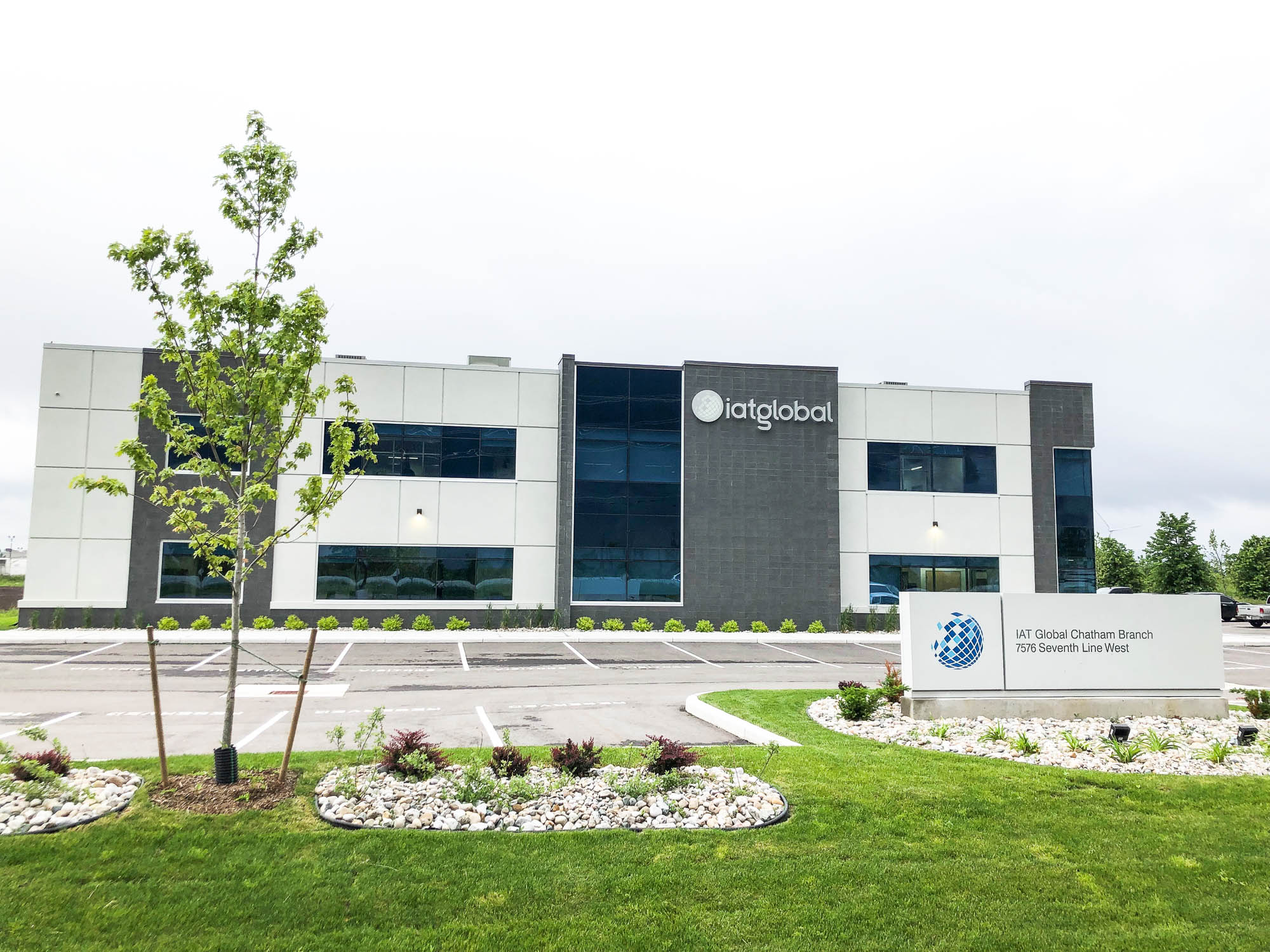 Controls Design
From the concept stage through to installation, we are experts when it comes to nearly all automated equipment. We can easily create designs and build to your exact specifications whether you require a single control panel or a large multi-door set.
From the initial concept and design, to installation and quality inspection, we can handle all your control system needs, including PLC and HMI programming, on a variety of platforms including Rockwell, Allen-Bradley, Siemens, Omron and National Instruments (LabView).
Our expertise applies to virtually all automated equipment, so whether it's a small, simple push-button control panel, a large multi-door enclosure, or any number of variations in between, we can provide a solution that's tailored to your setup.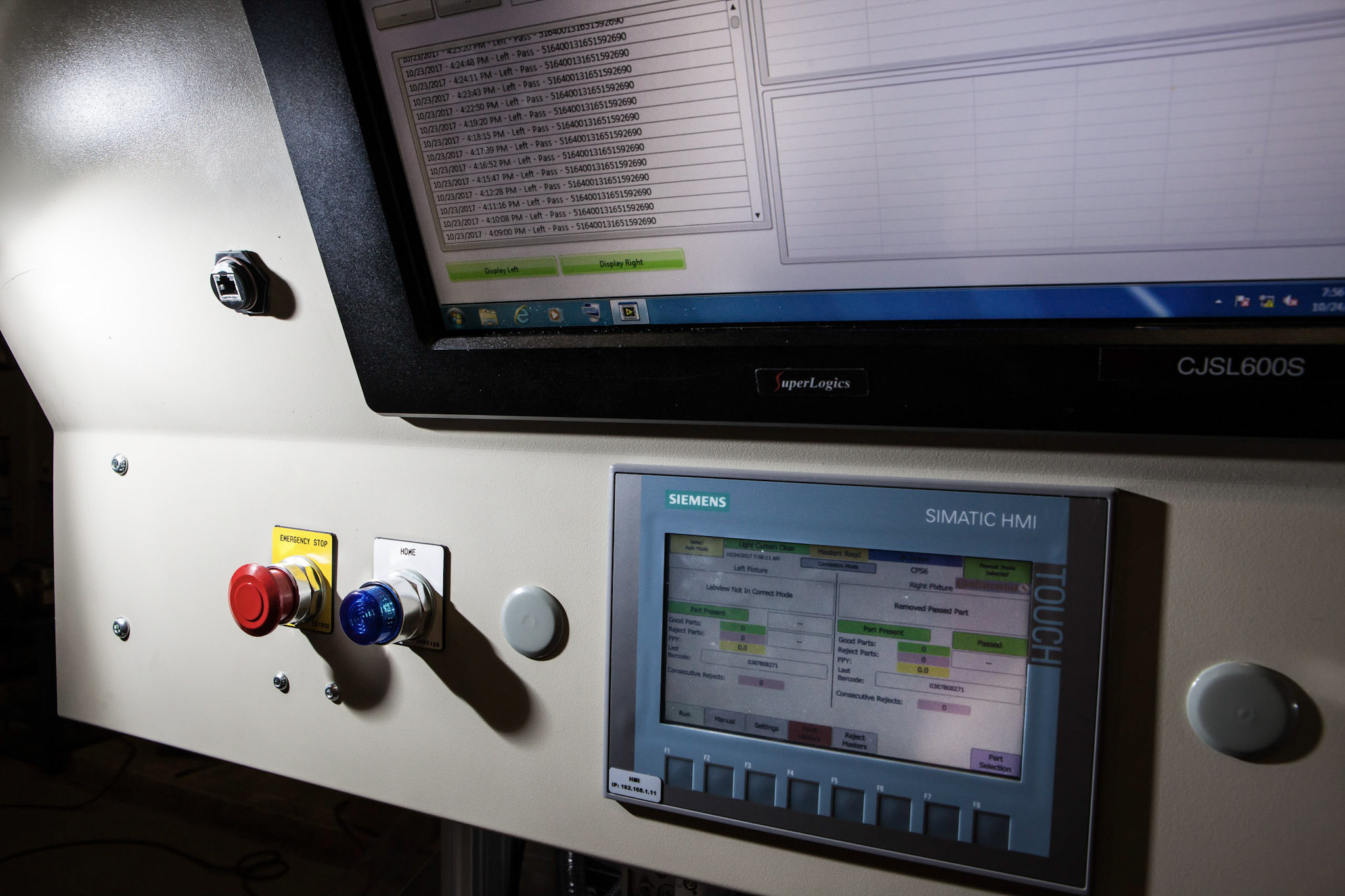 Controls Programming
Our control system designs are based on our recommendations and built to your specifications. Once complete, each system is tested and must pass an exacting quality standards checklist. All of our drawings include complete auxiliary references for relays, motor starters, overloads, and more. And they are not copyright protected, allowing you to view and modify as needed.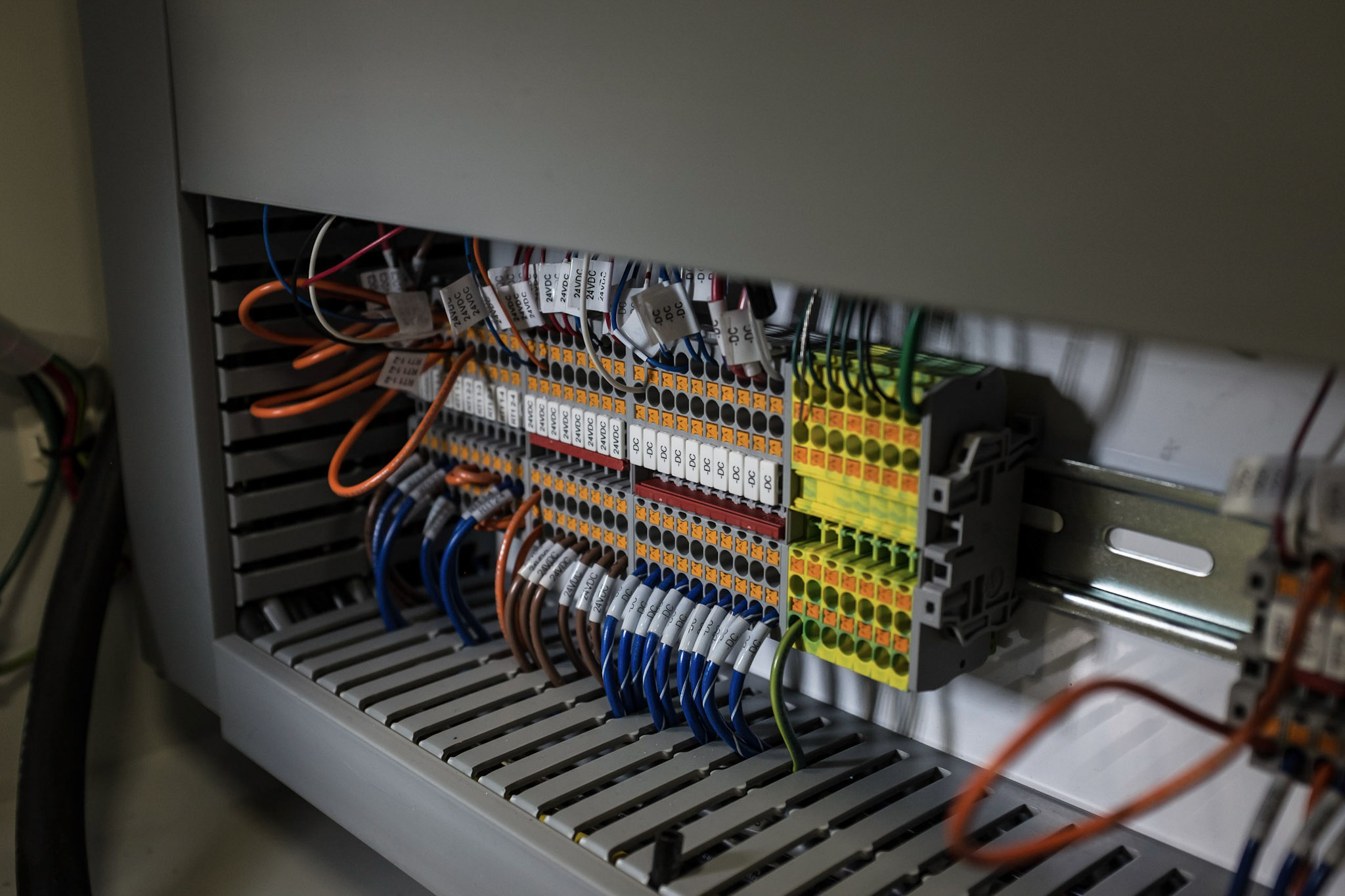 Electrical Panel Build
With a dedicated in-house panel build shop, we're serious when it comes to electrical wiring. Plus, our custom panels are designed with I/O points and terminals, extra DIN rail, empty PLC slots, over-sized power supplies, disconnects, and main branch circuits giving you extra capacity to accommodate any future additions.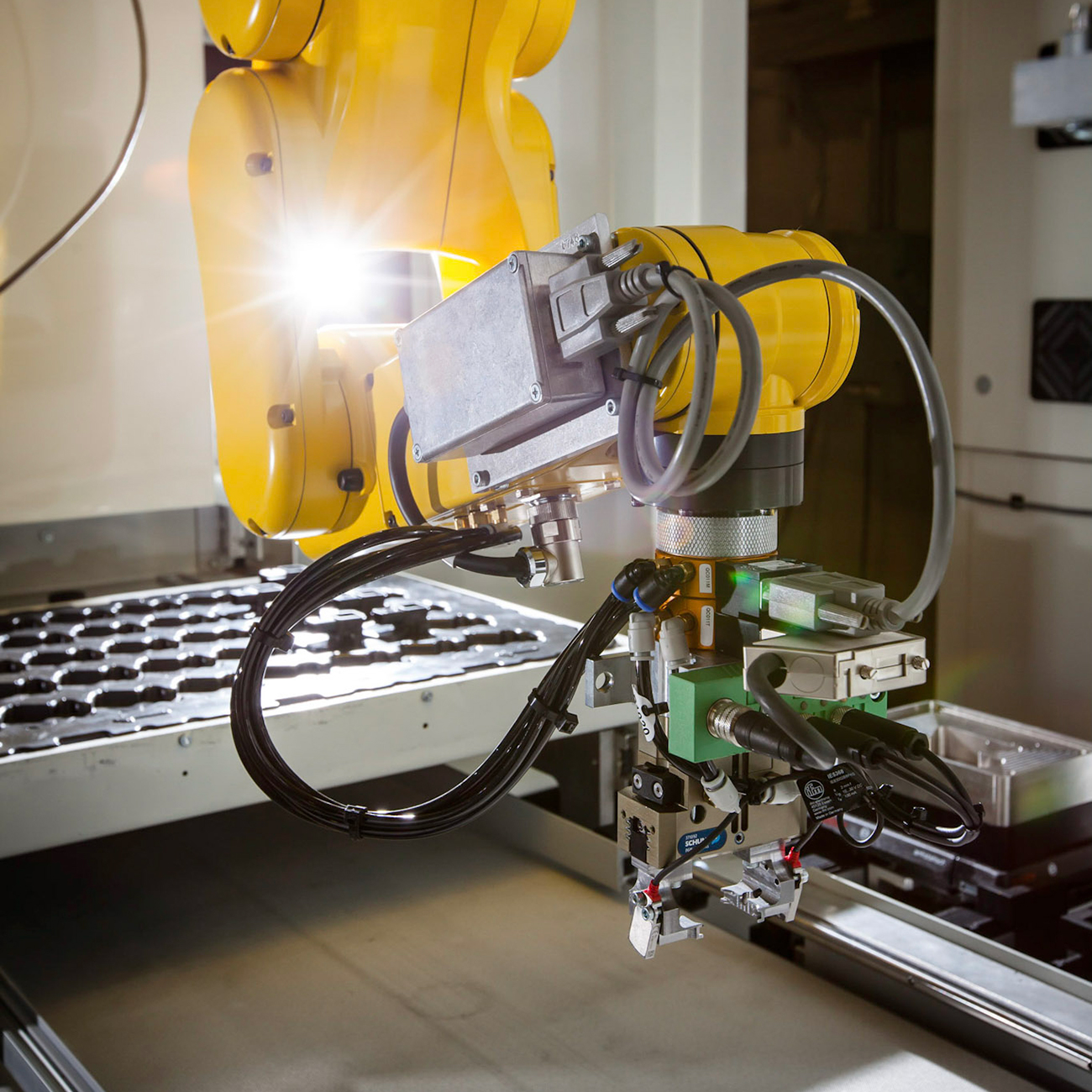 Robot Programming
While not all of our solutions require robotics, the future of manufacturing continues to trend towards advanced robotics and IATGlobal is there to help you integrate robotics into your production requirements. Our team of programmers has advanced capabilities in robot programming and integrating vision system