Humble beginnings, now poised for
growth
Our company was reorganized in November 2017, as a result of an acquisition by Innovative Applied Technologies Inc. of NH Global Design Inc. on July 31, 2016, the combined entities were amalgamated under one umbrella, IATGlobal Manufacturing Ltd. (IATGlobal).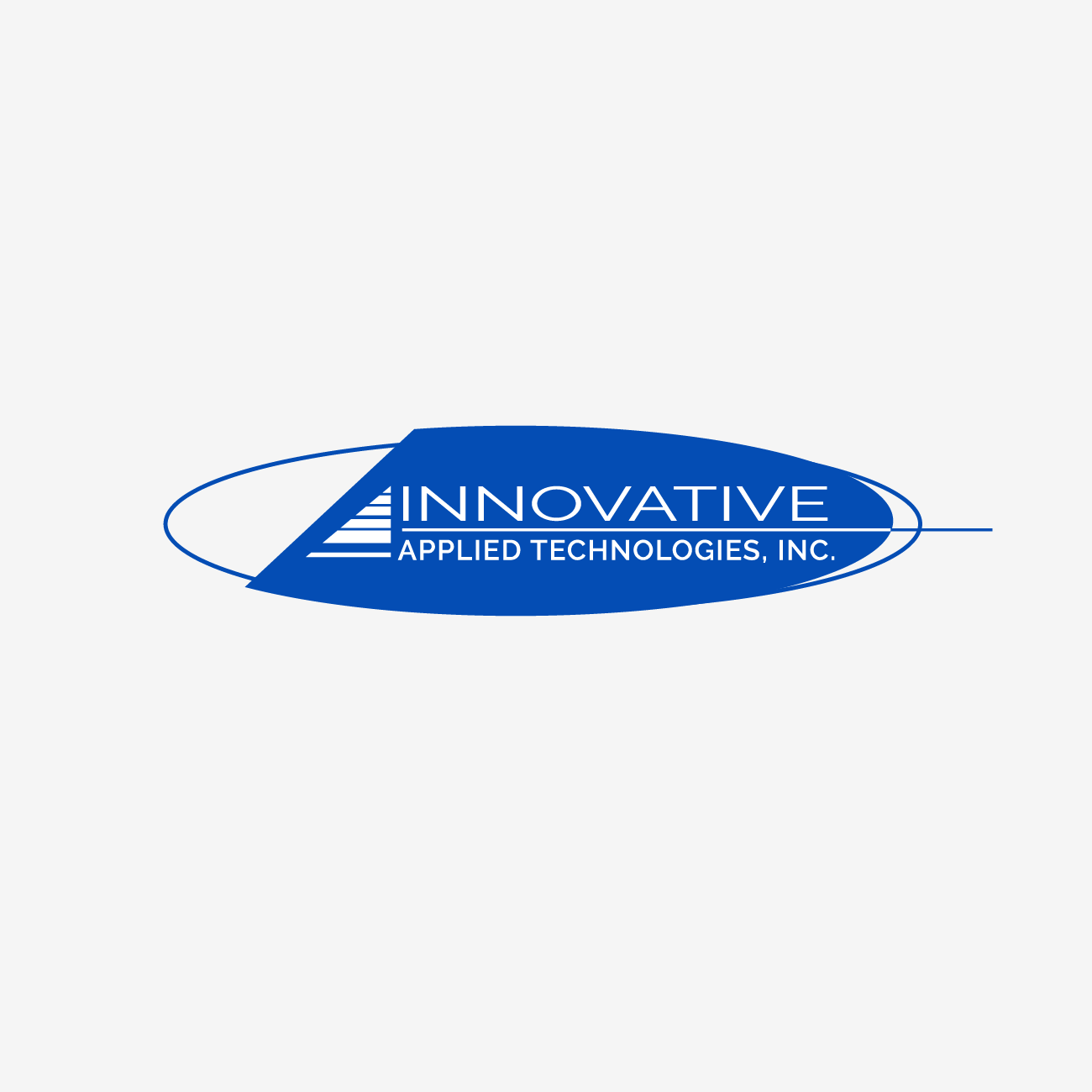 Innovative Applied Technologies Inc.
Innovative Applied Technologies Inc. (IAT) was formed through the Mizon Machine Group as a design and build source of automation and special equipment, largely serving the Machine Tool industry. Mizon Machine Inc. was incorporated in 1993 and, over time, evolved to become IAT. Located in Windsor, ON Canada, IAT is a well-recognized leader in high-precision machining and assembly of machine tool details and work holding fixtures that serves customers across the globe.
In November 2016, IAT relocated into a brand new, 27,000 SF state-of-the-art manufacturing facility located at 288 Patillo Road in Tecumseh, ON, and has since been amalgamated and rebranded as "IATGlobal" following its acquisition of NH Global Design Inc. IATGlobal's team is excited at the prospect of better serving our customers with a new facility, new machining centres, and expanded capabilities in automation design and build.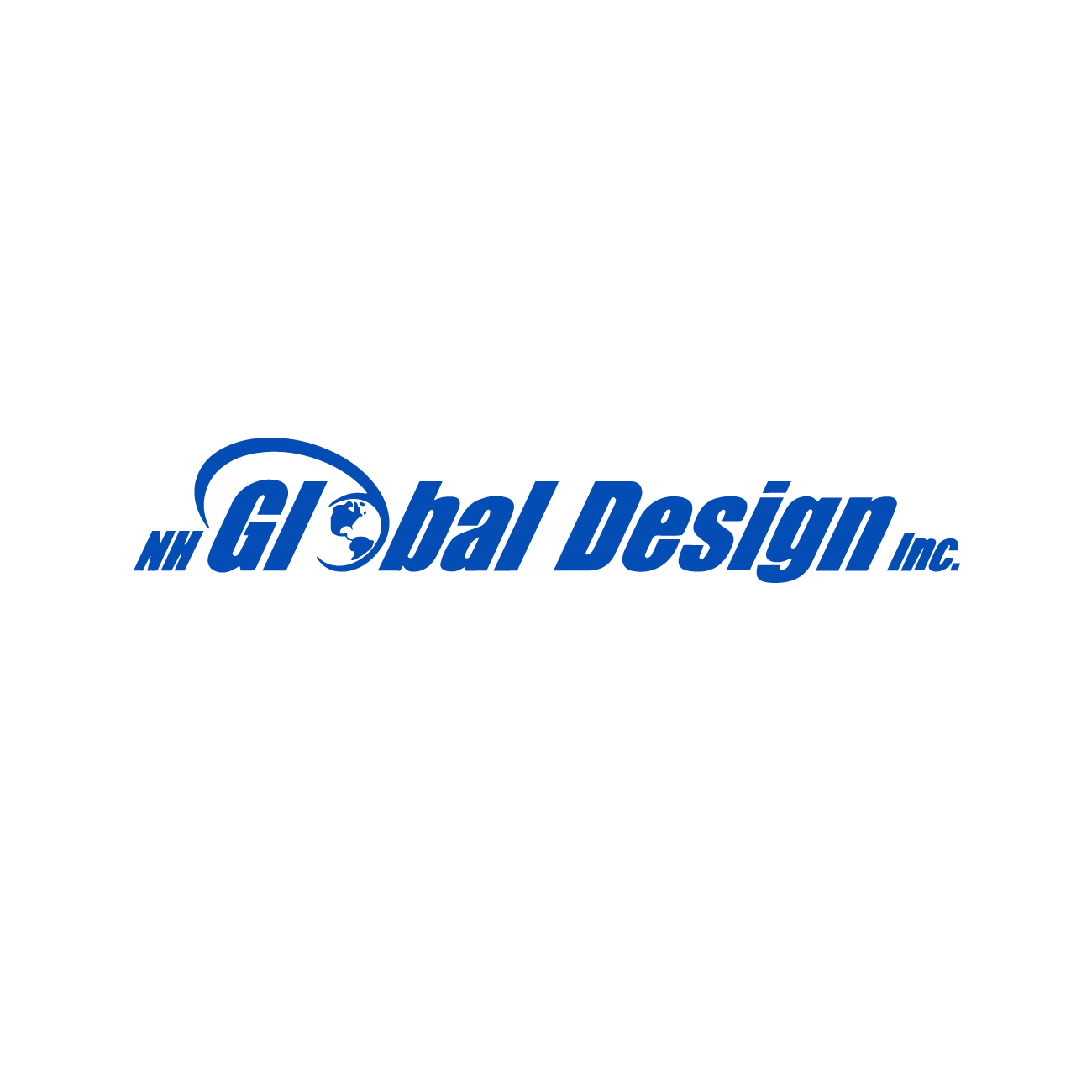 NH Global Design Inc.
Since its startup in 1995, NH Global Design Inc. (NHG) has continued to build on its founding vision of manufacturing custom quality equipment that would surpass customer expectations. This involves the conceptualization and manufacture of a wide range of custom applications such as assembly and test equipment, automation, special machines, and robotic material handling. In 2017, NHG amalgamated with IAT to form IATGlobal.
IATGlobal's Chatham Branch relocated to a 47,000 SF custom-built facility that perfectly suits its operations. With expansive office space, designated design and controls areas, collaboration space, assembly, tool room and panel build shop, the team is ready to solve your toughest production challenges.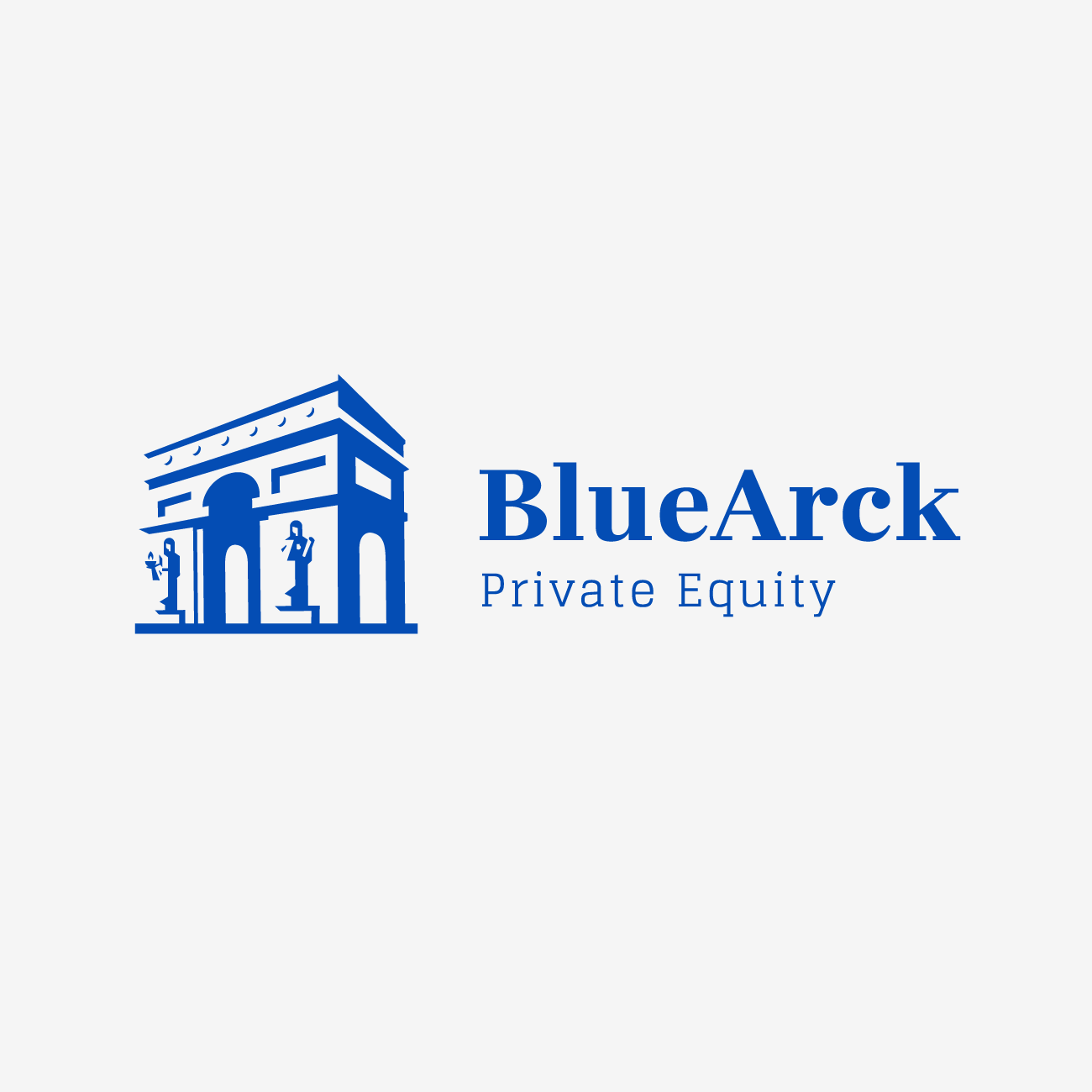 BlueArck Private Equity
With over $250 Million in assets under management, The Regency Group (TRG) holds a diverse portfolio of private capital investments through its sister-company, BlueArck Private Equity. BlueArck has built on the manufacturing base it currently holds in Southwestern Ontario, Canada with acquisitions in Winnipeg, MB, Canada and Fargo, ND, USA. BlueArck holds controlling positions in manufacturing companies with a consolidated footprint of over 150,000 SF in floor space and continues to expand its direct investment portfolio into various other verticals.
BlueArck acquired a controlling position in IAT on October 31, 2015 and has since been instrumental in supporting the strategic growth of IAT, including investments in new, custom-built facilities, a custom ERP solution from SAP and operating principles grounded in our core values.