Design & Program Management
Our team of in-house designers works with you from concept through to implementation with dedicated program management from start to finish. Bring us your toughest production challenges and we will work with you to create the ideal solution to reduce costs, increase quality, and improve overall production efficiencies.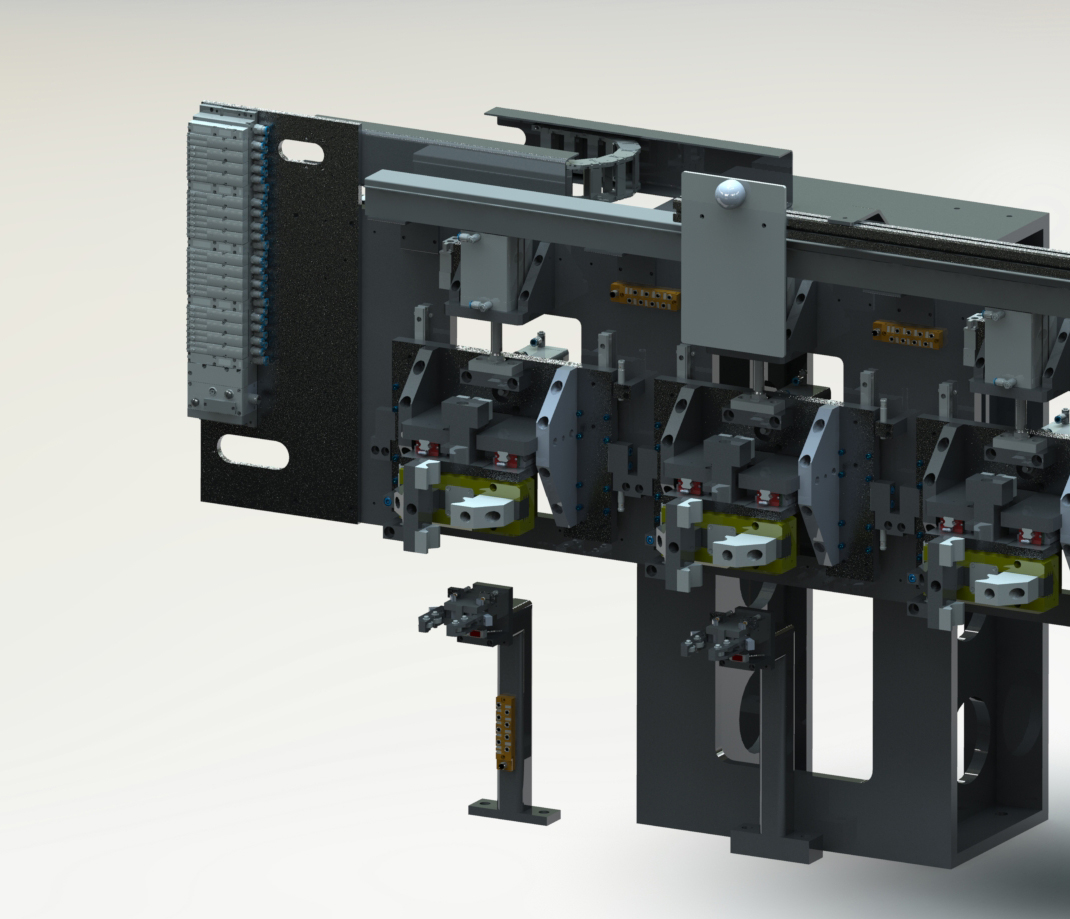 Design Capabilities
Our in-house design software and remote reviewing capabilities put us ahead when it comes to what we can offer you in our industrial automation, sub-assembly, and work holding fixture design. Our custom solutions will give your business a significant boost in production operations.
IATGlobal has a strong complement of mechanical designers capable of design in 2D & 3D. We have mechanical designers as well as hydraulic, pneumatic, electrical, and controls design staff. Our in-house design platform is 3D modelling using Solidworks.
All design reviews can be performed remotely using a Solidworks free download or via Webex, which gives us the ability to serve all of our customers' design needs regardless of their location.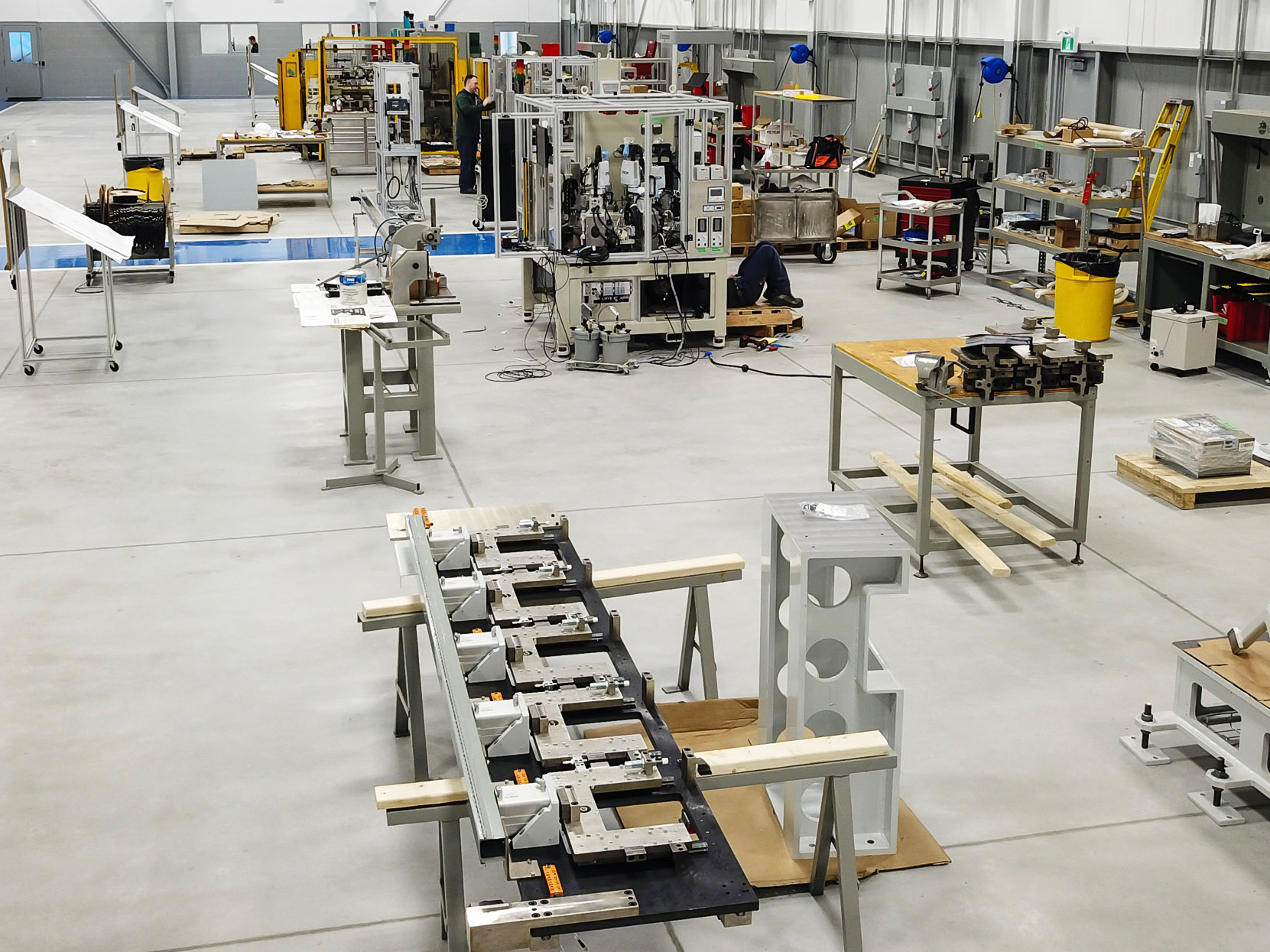 Program Management
Our dedicated program managers are here to ensure your projects always run smoothly. An intimate understanding of your needs and goals combined with integrated SAP software results in a holistic approach where every detail is considered and streamlined.
With a program manager dedicated to your project from start to finish, your team will have a single point of contact who has detailed knowledge of your production solution. To supplement our process, we have partnered with SAP to customize an ERP system specifically to the needs of our business. This allows for accurate tracking and reporting of our programs and better allows us to manage time and resources to ensure projects are delivered on schedule and on budget.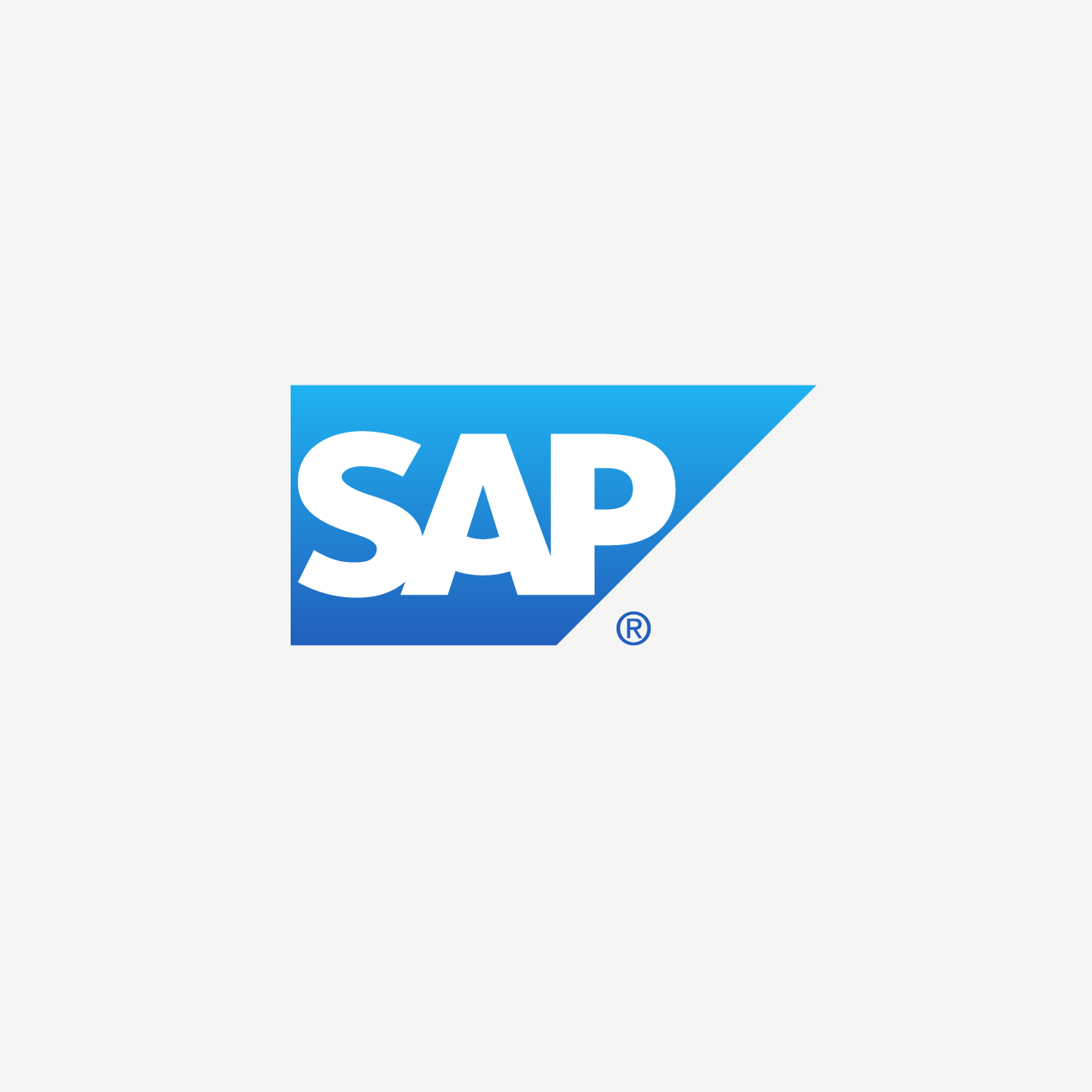 ERP System
IATGlobal knows the value of a customized solution and managing our data and processes with an "out-of-the-box" enterprise resource planning (ERP) system wouldn't cut it. That's why we worked with SAP to create an ERP solution that encompasses all aspects of our business through one platform, allowing better understanding and management of our data, but more importantly, ensuring our solutions are delivered above our customers' expectations.