Complex Machining and Sub-Assembly Solutions
IATGlobal's capabilities include the manufacture and assembly of customer products and sub-assemblies. Many of our clients use us for overflow manufacturing. Oftentimes, IATGlobal works hand-in-hand with our customers to provide portions of their final products. This ranges from machine details to full assemblies and complete machine cells that integrate into their master machine assembly.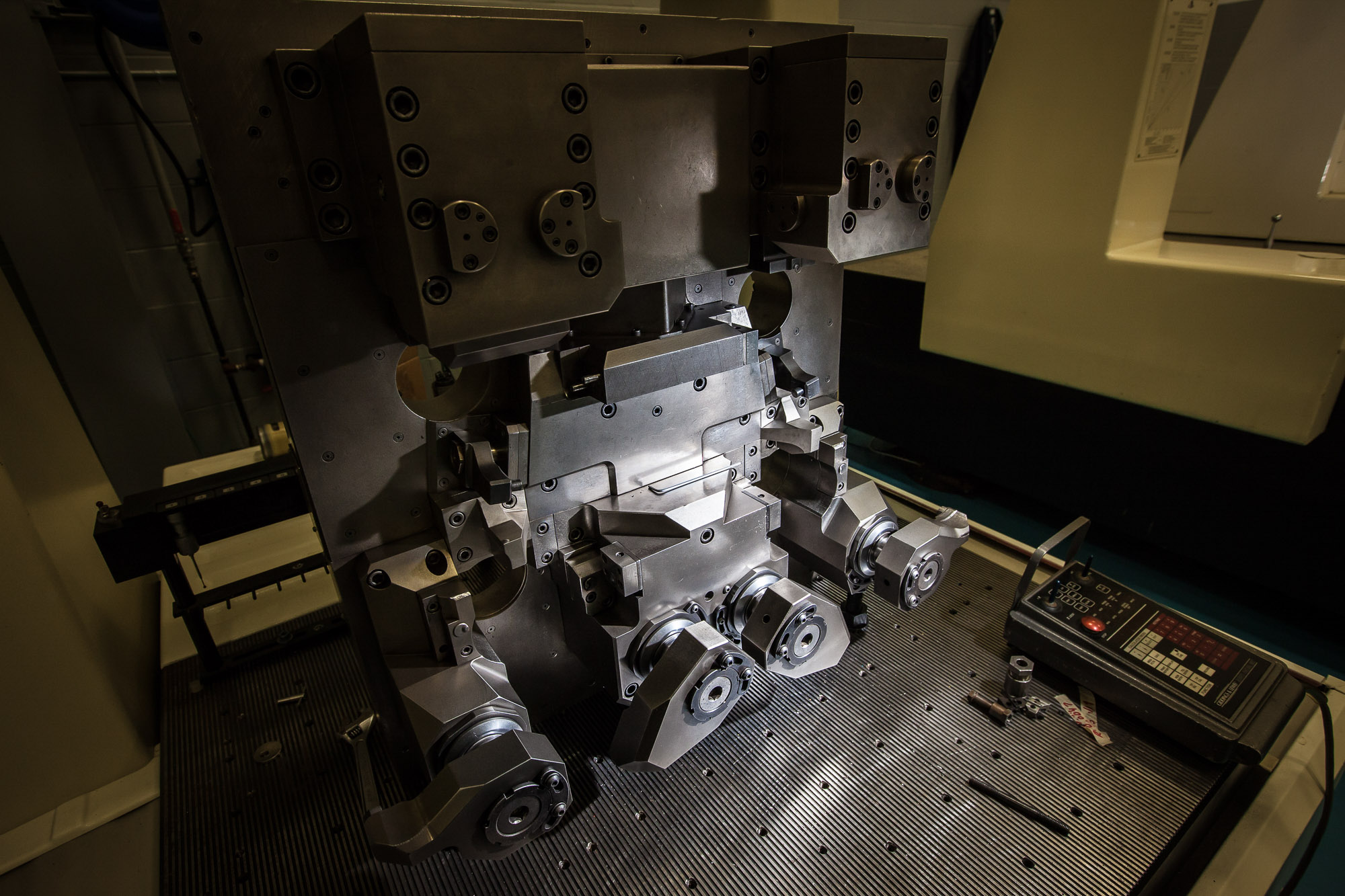 Work Holding Fixtures
Since our founding in 1995, at IATGlobal, we have established ourselves as a premier provider of well-engineered custom work holding fixtures. In hundreds of installations worldwide, we have helped our clients accelerate production, improve product quality, and gain a competitive advantage in the processing of their product. From concept development and design engineering to build, integration, and ongoing service and technical support, our pioneering solutions provide cutting-edge improvement to production operations.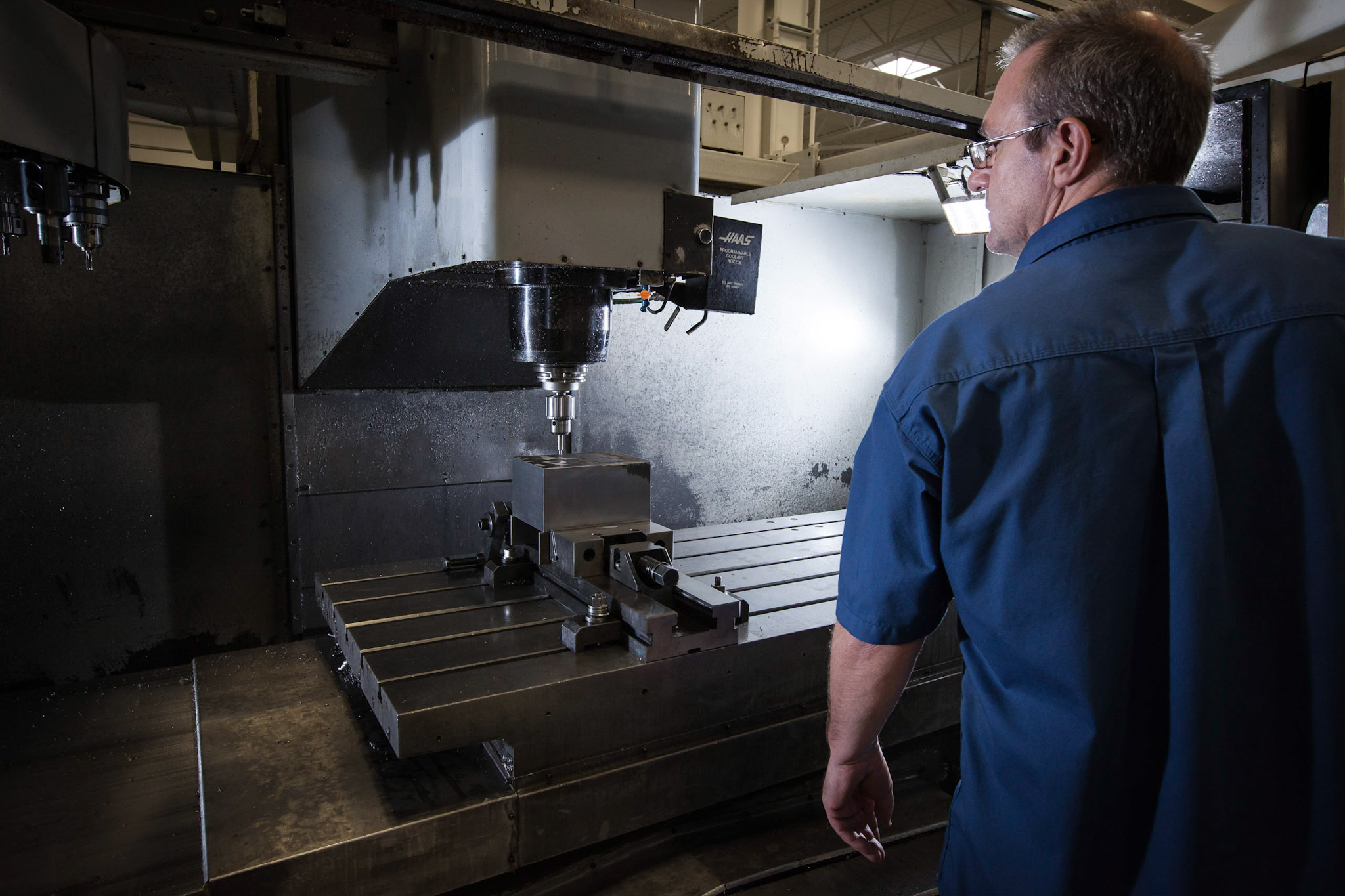 Contract Machining
From automotive to aerospace, we've spent over two decades working across industries in the business of contract machining and understand the expectations and nuances of each.  We're able to provide insight and best practices that many single-industry players cannot.
We offer milling, turning, and grinding services at very tight tolerances and supply precision-machined parts to several top manufacturers.
IATGlobal has over 20 years of contract machining experience in a diverse array of industries ranging from automotive to heavy industrial to aerospace, including supplying precision-machined parts to Tier 1 & 2 suppliers as well as Original Equipment Manufacturers (OEM). We currently have a customer base that supplies us with custom details that we manufacture to blueprint specifications at extremely tight tolerances. At IATGlobal, we offer milling, turning, and grinding up to 60″.
IATGlobal has the ability to manufacture and assemble parts on site and provide our clients with the documented testing and inspection reporting that you need for peace of mind. We invite you to visit our Windsor Branch to experience high quality contract machining services in action.